New 2016 decorative glass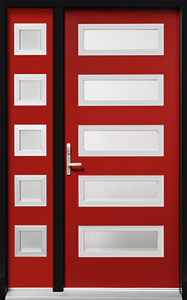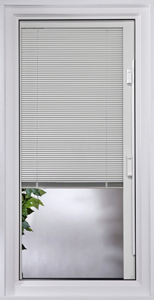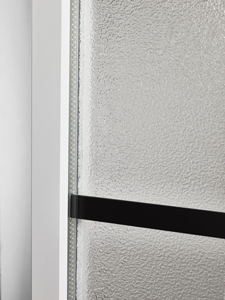 It is with great pleasure that Verre Select introduces its new 2016 decorative glass for doors. Our mission is to offer quality, choice, design and innovation. Once again, we believe that we achieved this in 2016.
Our new Urban frame is potentially the best doorlite frame ever offered, the Cascapedia series offers SDL that match our Contemporary frame perfectly. We also offer up-to-date cast glass, trendy new stained glass, and two modern day versions of wrought iron : laser cut ornamental iron. Finally, a popular demand for your windows: custom integrated blinds.

These products will be introduced in our new 2016-2017 brochure and available at the end of January, or the beginning of February.



Best wishes for a wonderful Holiday and a very Happy New Year! Thank you for your continued support.

The Verre Select Team